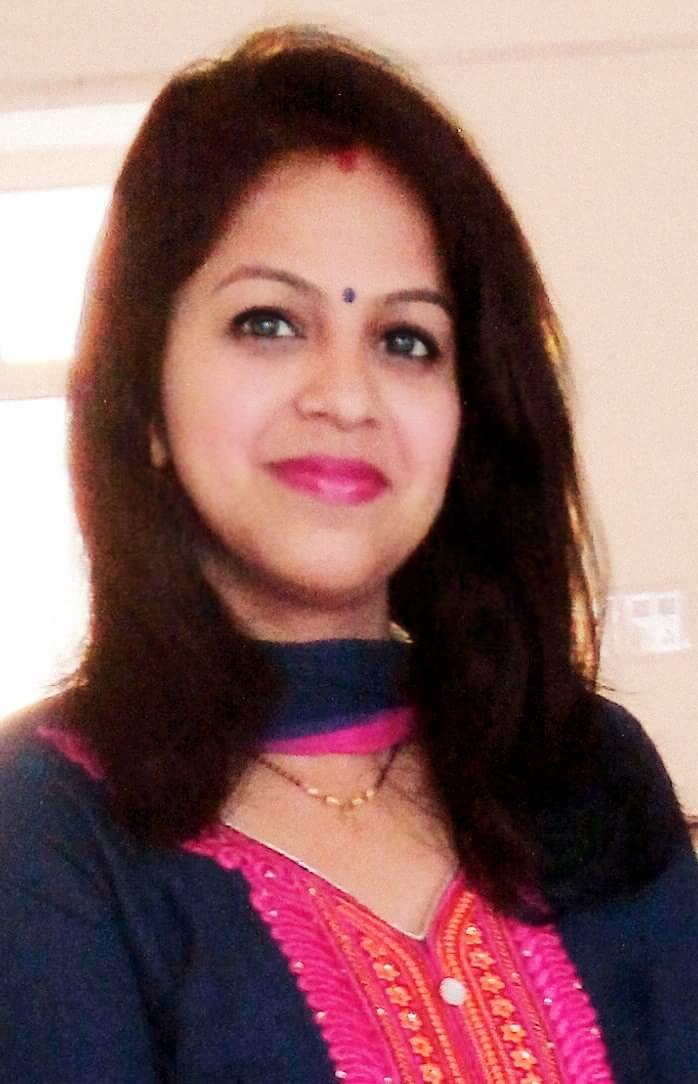 Faculty Incharge: Dr. Kavita Tariyal
Message: This club is aimed to create awareness among the students for the protection and preservation of the environment by making them aware and conscious of achieving unpolluted surrounding with their help and to inculcate environmental consciousness to save and preserve our earth.
The objectives of Environment Club are as follows:
Faculty Co-ordinator: Dr. Richa Bijalwan About the Literary Club: The Literary Club recognizes that professional development, and comprehensive skills, including interpersonal skills, are important for success in today's world. The club is committed to helping students develop these skills through innovative activities, competitions, and workshops. The Literary Club is dedicated to helping students achieve their full potential and become confident, capable individuals. Various activities like book discussions, creative writing, extempore, impromptu, exclamations, book reviews, documentary reviews, and book exchange programs will be organized in the club to achieve its goals. These activities provide a diverse range of opportunities for members to develop their skills and interests. Book discussions allow for the exchange of ideas and the improvement of critical thinking and communication skills.
The objectives of Literary club are as follows: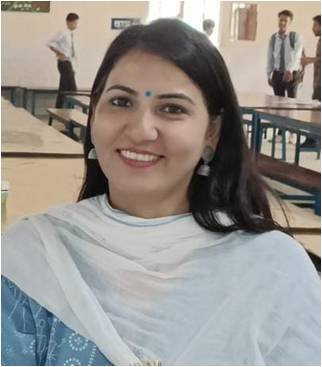 Innovation and Entrepreneurship Club
Faculty Incharge: Dr. Ramna Tripathi
The objectives of the Innovation and Entrepreneurship Club are as follows: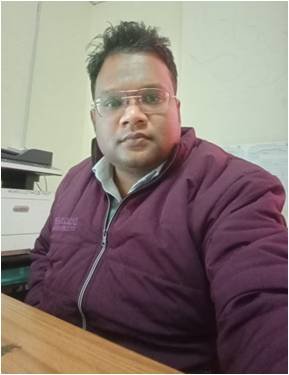 Faculty Incharge: Mr. Vivek Kumar
The objectives of Tech. and Developer Club are as follows: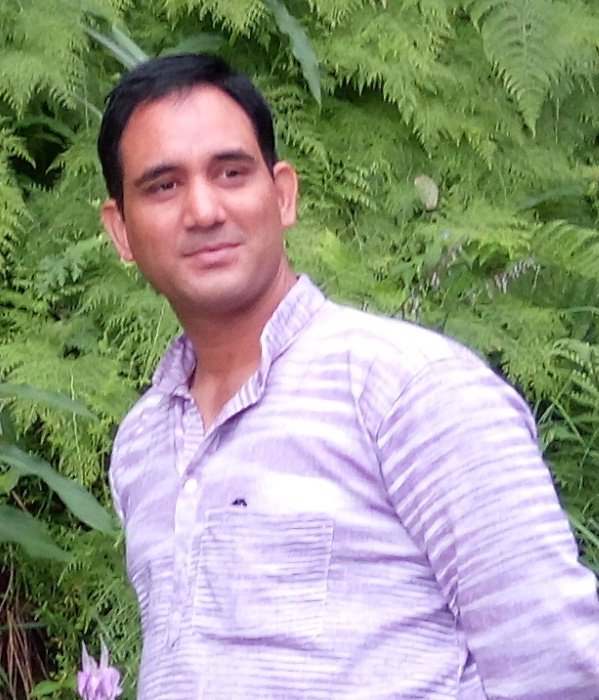 Faculty Incharge: Dr. D.M. Barthwal
Message: This club is aimed to instill awareness on aspects of personal health and overall well-being as an individual by helping students understand the importance of healthy lifestyle through Health Education programs and to spread the awareness to others.
Objectives of the Health & Wellness Club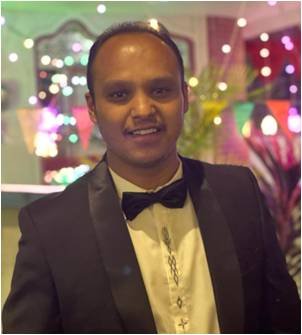 Faculty Incharge: Mr. Sameer Verma
Message: As the cultural club faculty coordinator, I want to remind you all that being a part of a cultural club is not just about showcasing your talents, but also about learning, understanding and respecting different cultures. This is an opportunity to broaden your horizon, make new friends, and build memories that will last a lifetime. Let's work together to create an inclusive and diverse community on campus. Remember, it's not about where you come from, it's about what you can bring to the table. Let's celebrate our differences and make a positive impact on our campus and community.
Objectives of the cultural club: